Over seven billion people rely on water every day, in all its forms.
Our passion for the water industry for the last 25 years has enabled us to build optimised water industry solutions that support your groundwater resource management, water distribution network management, drainage network management and more.
What we do
We know your business including the issues you encounter from day to day. 
Life-Cycle Management for transport and distribution networks
Network Investment Planning
Outage Management
Reducing Non Revenue Water
Network refurbishment planning
Mobile Workforce Management
Maintenance planning and execution
How we do it
We partner with leading companies and industry experts in building the solutions for you.
Our partners include:
GE Digital
Spatial Eye
Accruent
Spatial Insight
Optimatics
"To be able to make intelligent decision, one needs intelligent data". To ensure this, we base our solutions upon the robust and stable Smallworld GIS platform. This ensures that the data quality  we build Asset Management solutions that bring your operations into the digital world.
Water Office
The expertise acquired by the many projects executed in the Water Industry throughout the world has facilitated a game changing solution addressing water supply, drainage, irrigation, water resources (ground and surface water hydrology) and industrial for a complete network asset management solution.
With a focus on a comprehensive data model, Water Office provides a granular basis for network asset management supporting a wide variety of functional solutions addressing the business processes within a water company. It is the most robust scalable water asset management solution available in the market today with pre-defined integration frameworks to other IT pillars within the organization. More details available on www.wateroffice.com.
Factsheets
Optimised renovation of water networks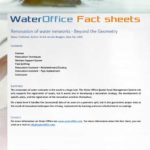 Optimised renovation of water networks
Water Office Implementation at Farys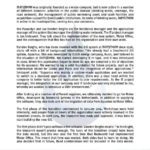 Water Office Implementation at Farys
Water Office at Facsa Spain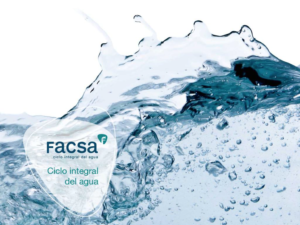 Water Office at Facsa Spain
Network Investment Decision Support System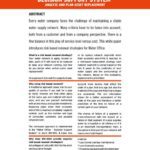 Network Investment Decision Support System
Reducing NRW through Spatial Asset Management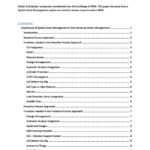 Reducing NRW through Spatial Asset Management
A step towards Digital Transformation, Water Office – SCADA integration
A step towards Digital Transformation, Water Office - SCADA integration