The
Automation-led Digital Transformation
Workshop that will
unlock your banking
digital DNA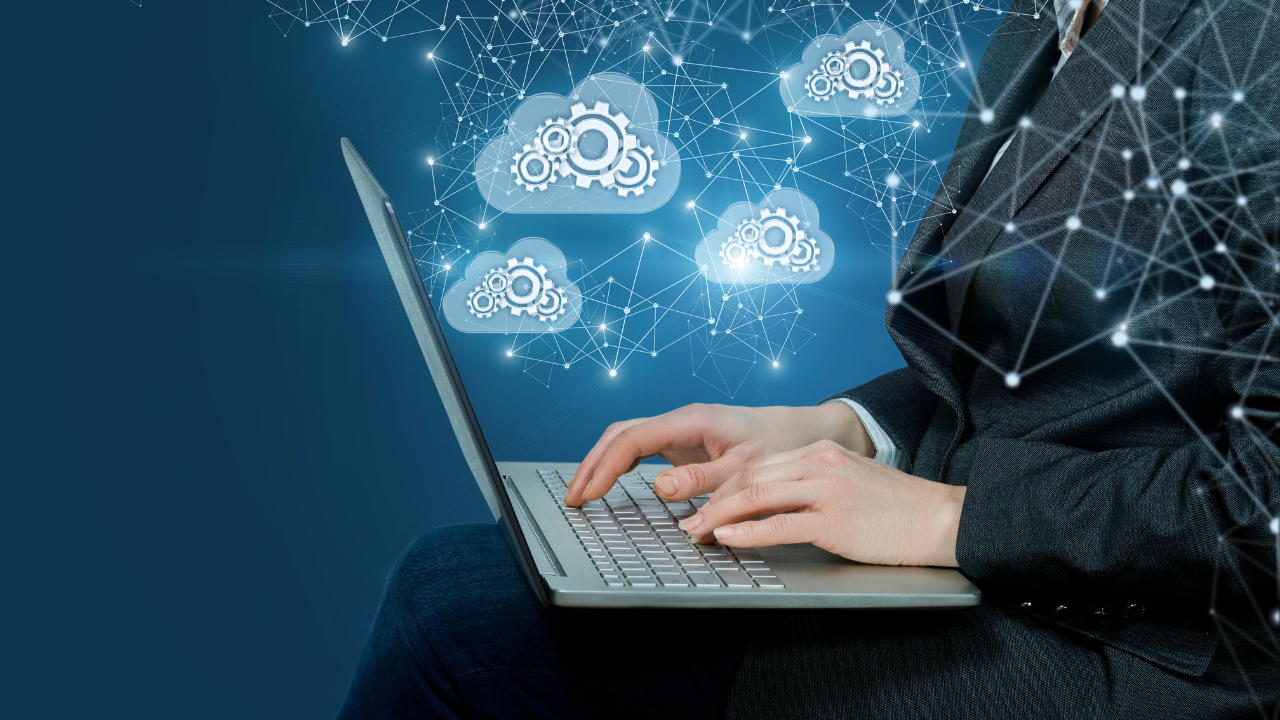 AUTOMind The Gap is an event organized by Realworld Systems Eastern Europe in partnership with Cortex – Intelligent Automation and Orchestration Software and is dedicated to banking professionals who would like to understand more about Automation-led Digital Transformation.
Why you should attend AUTOMind the GAP Worksop
Demos, Working session & Q&A
Participation is free but seats at AUTOMind The Gap are LIMITED. To book your place, complete the form below.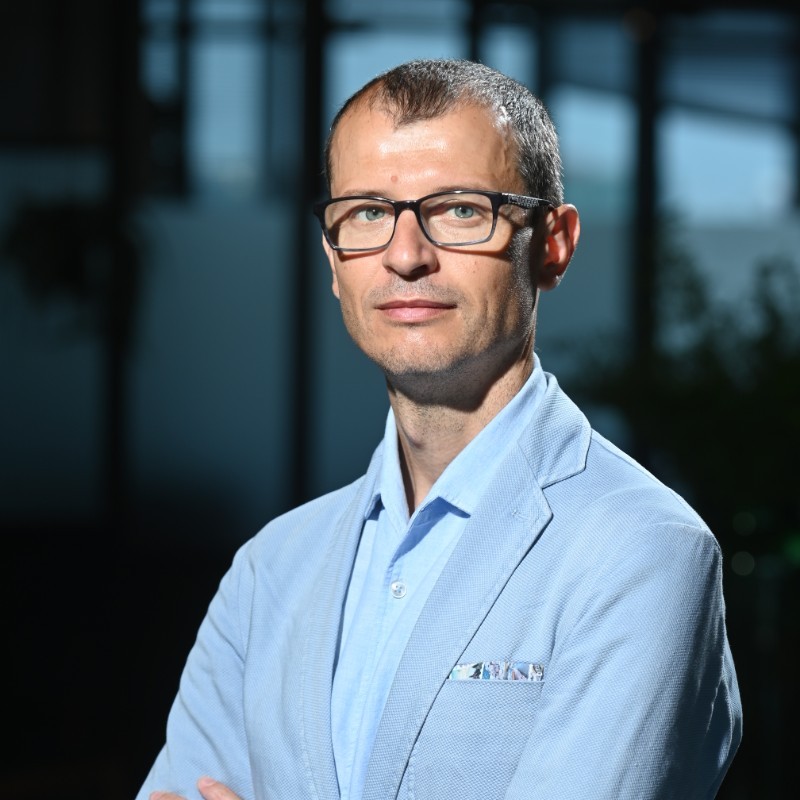 Director of RD & Architecture at Eximbank
The Painful Path of Digital Transformation in Financial Services.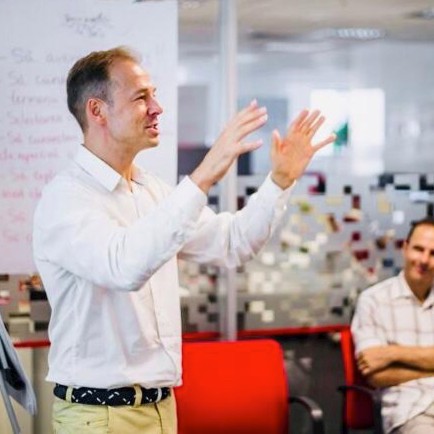 Managing Director, Inetum
Low Code Solutions for Banking – A Strong Value Proposition During Times of Inflation.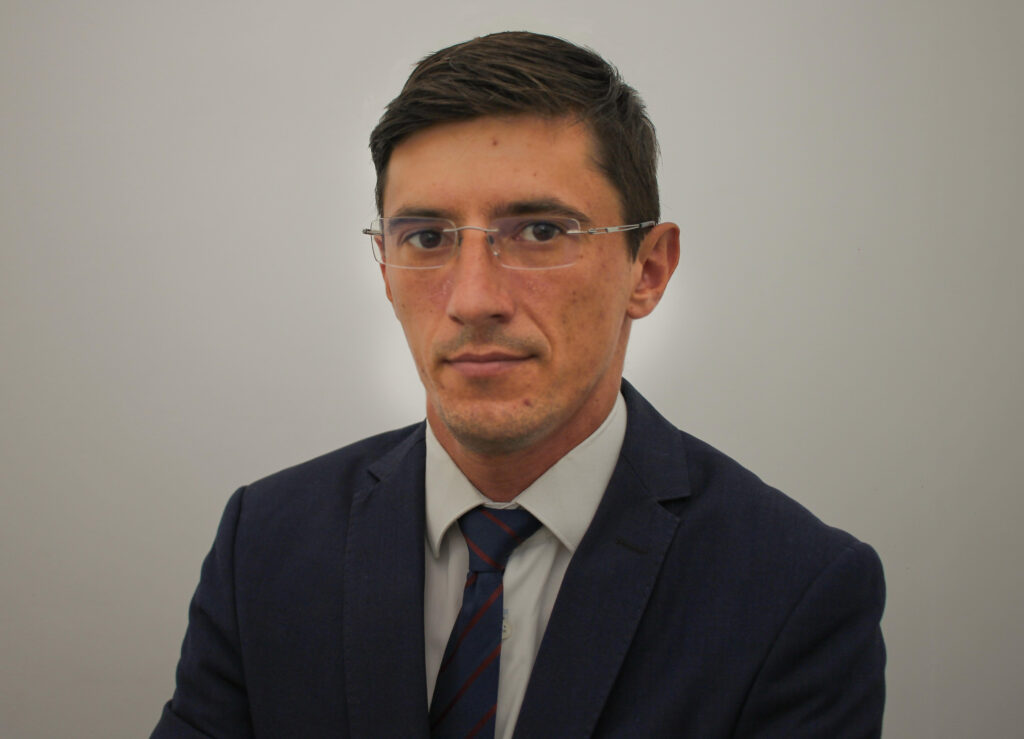 Cybersecurity & Privacy Manager, PwC
How to benefit from technology evolution with an orchestrated resilience approach. Turning cyber-defense costs into business-driving opportunities.
Participation is free.
Seats at AUTOMind The Gap are LIMITED.