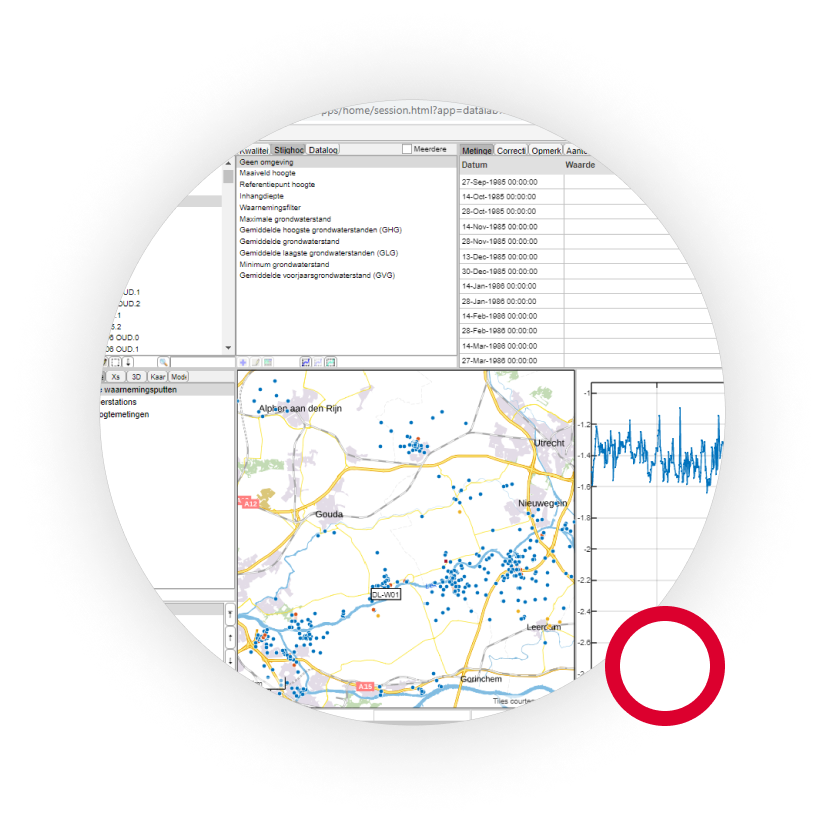 BROLab is een applicatie voor het genereren,
testen en visualiseren van XML-bestanden volgens de IMBRO-standaarden die geschikt zijn voor het bronhoudersportaal van de BRO en directe aanlevering naar het bronhoudersportaal.
Provincies, waterschappen, gemeentes en ook waterbedrijven, allemaal bronhouders van putgegevens, moeten vanaf 1 januari 2018 informatie over putten aan de BRO leveren en zijn dus ook verantwoordelijk voor de betrouwbaarheid van die gegevens.
Realworld Software Products BV is het eerste (en misschien nog het enige) bedrijf in Nederland dat putten met hun volledige materieel geschiedenis kan leveren aan de BRO (in november 2019 al). Met behulp van BROLab kan men de gegevens valideren volgens de IMBRO standaarden en direct aanleveren aan de BRO, ongeacht welk dataopslagsysteem er wordt gebruikt in het betreffende bedrijf. BROLab kan gegevens uit meerdere systemen aanleveren.
Invoer, validatie en aanleveren van putgegevens volgens BRO-standaarden.
Onafhankelijk database-systeem.
Eenvoudig invullen van gegevens met een strak protocol gebaseerd op de BRO-catalogus.
Analyse en validatie van ingevoerde gegevens door visualisatietools.
Rapportage van gegenereerde XML-bestanden volgens de BRO-standaarden.
u kunt BROLab in uw eigen netwerk installeren en gebruiken (Desktop versie) of u kunt gebruik maken van onze cloudoplossing. Beide systemen bieden exact dezelfde functionaliteit. Het enige verschil is de installatie en het onderhoud proces.
Meer nieuws over BROLab vindt u onder de onderstaande links:
Heeft u echter alsnog vragen, suggesties of problemen, dan kunt u contact
met ons opnemen.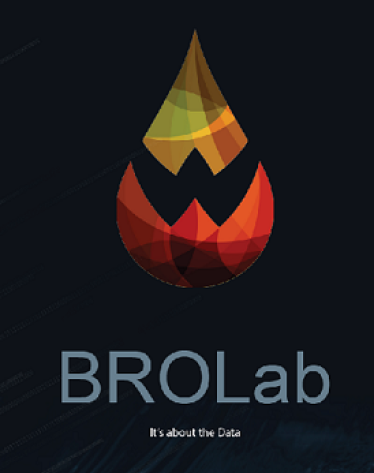 BROLab – Invoer, validatie en aanleveren van
putgegevens volgens BRO-standaarden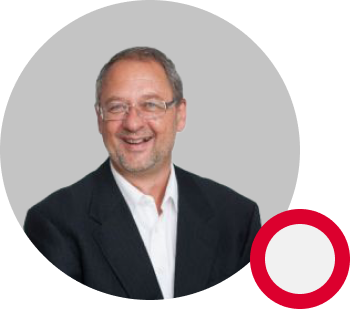 Global Product Manager
John.leeuwenburg@realworld-systems.com
+31 345 614406