Engineering Document Management
with Meridian
Keep all your documents and drawings in one place with our top-performing enterprise document management software. Meridian provides
a single source of truth, configurable workflows to streamline collaboration with all internal departments and ensures
every document change is versioned and audited to demonstrate regulatory compliance.
Accruent
in the Utility &
Manufacturing
Industry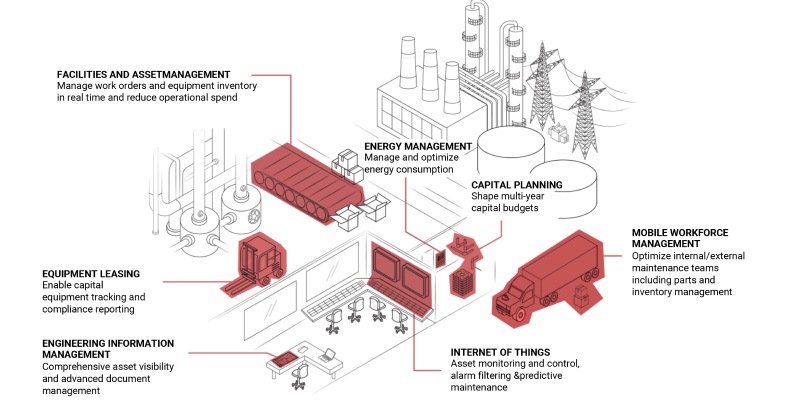 Engineering Information Management
Meridian helps over 350,000 engineering, mintenance and operations professionals keep their asset documentation up to date. Ensuring that data is easily accessible by the right people while maximizing staff productivity and supporting personnel safety.

Gain Efficiency in Collaborative Engineering Projects

Centrlize Mission-Critical Engineering Information

Break Down Information Silos to Ensure Asset Safety

Take Contral of Regulatory Compliance

Stay in Control of Your Hazardous Area Classification
The Value of Engineering Information Management
180bn p.a. costs in unplanned shutdown and equipment downtime
or 3.5% efficiency increase in engineering information handover to operations
reduction in engineering and maintenance costs over the next five years
cut in energy and waste cost to achieve emission reduction levels
Challenges in The Process
Manufacturing Industry
How to reduce downtime and extend asset life
Efficient planning, scheduling and workload balancing
Digital workplace
for engineering changes
Efficient handover from engineering projects
to as-built
Maintain the object-document
relationship