Comprehensive Proactive
Maintenance Management
Optimize your manufacturing performance through proactive maintenance. Empower your workforce with asset intelligence
and the ability to manage work orders, improve organization, and execute preventive maintenance. Learn more about the CMMS that maintenance teams use worldwide to reduce downtime, predict asset failure and maintenance needs,
and to manage the ever-growing complexities of enterprise assets and equipment inventory.
Maintenance Connection is a Computerised Maintenance Management System (CMMS).
Why Customers Choose
Maintenance Connection?
Mobile app (make updates & view docs on the go)
Drag & drop labor scheduling interface & labor change manager
Project-based Work Order management and creation
Serialised Inventory
Integrated Barcode scanning
Smart Work Order auto-assignments & notifications
Extremely flexible reporting & KPI dashboard
SMART reports (edit) within a report)
Advance PM generation and grouping
Multi-site capability, parent-child databases
Robust & easy access API for integrations to ERP, Financial and other core systems
Highly configurable fields, layouts, reports
Unlimeted event-based automations
Proven implementation process with long-tenured in-house Implementation Consultants
Ongoing 98% service satisfaction
User-driver product suggestions & roadmap
Dedicated success team
Pains & Challenges Maintenance
Connection Solves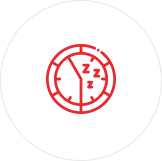 Reduce
Downtime
Reduce surprise breakdowns and improve system reliability with a proactive, preventative maintenance program.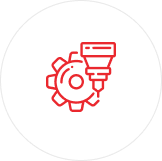 Extend
Equipment Life
Assets with regular, preventative maintenance last longer.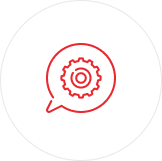 Accelarate
Service Requests
Expedite work orders with a seamless request process.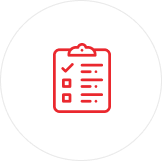 Improve Planning
& Productivity
Reduce idle time and overtime with balanced and efficient work schedules.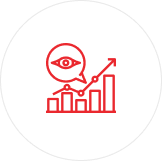 Gain Maintenance Intelligence
Increase visibility into real-time and historical maintenance data and asset performance.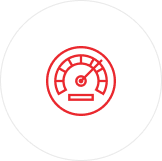 Improve Performance Maintenance
Monitor key stats incl. labour productivities, PM compliance, downtown, backlog, service levels and reliability.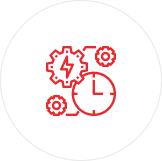 Establish
Standards
Manage all maintenance and compliance activities in one system and create a consistent operations standard.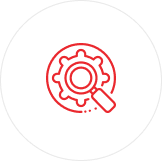 Optimise Inventory, Reduce Stockouts
Improve management of spare parts and material inventories, move faster with an accurate inventory system.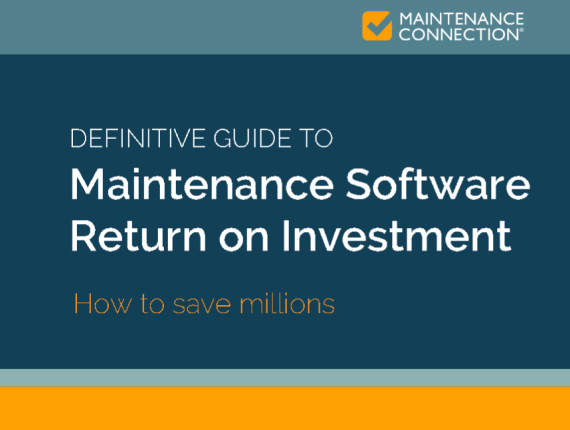 How to save millions on maintenance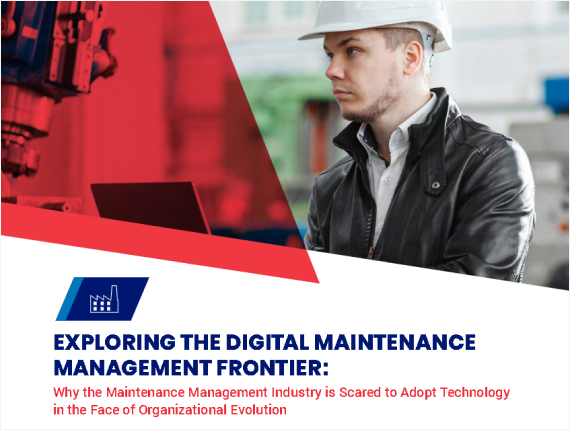 Digital Maintenance Management