Field Service
Management
(vx Field)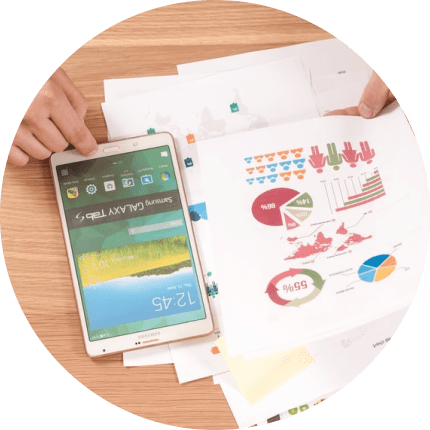 Field service is not just an expense — it is a strategic resource that contributes to the top and bottom line. To meet customer and company expectations, you must allocate resources strategically and optimize their impact. vx Field connects field staff with dispatch and critical information to improve service execution, parts tracking, and invoicing. vx Field helps you create business value through planning,
consistent service execution, and performance analysis.

Mobile Workforce Management
VX Field mobile workforce management provides end-to-end service delivery functionality to optimise performance of simple and complex field service work in line with your business objectives. The solution delivers intelligent work allocation, optimised resources scheduling
and dispatch, performance management and fully integrated parts and inventory management.
The intuitive, user-friendly mobile application and configurable workflow helps to maximise technician productivity in the field.
get the most from your mobile workforce through
Optimised scheduling, dispatch and field execution to maximize workforce productivity execution to maximize workforce productivity
Users Per Organisation = Scalable Product
Technician to Dispatcher Ratio Achieved
Technicians Scheduled
& Dispatched
"We wanted a solution ith a proven track record. The implementation has enabled EmiTel to achieve the expected benefits,
including improving productivity and reducing operational costs in our mobile workforce operations."
Przemyslaw Kurczewski, CEO of EmiTel